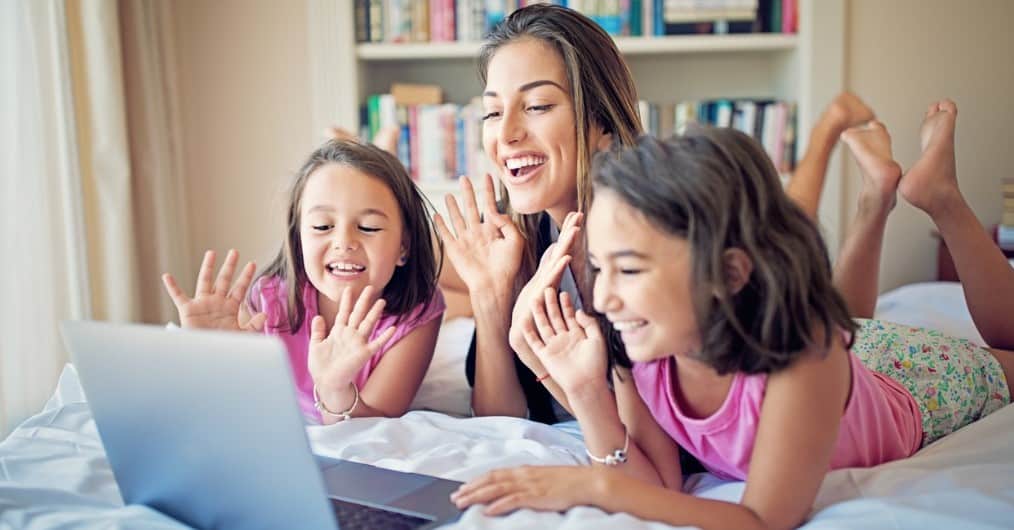 These are unique and strange times as we go back into a second lockdown.
We would like to use this space to share resources and information regarding Coronavirus, that could be helpful for children and young people's mental health.
Further, we hope that our position in the sector – working with so many members – can come in useful at this time. The strength of our online connection in the sector should come in handy during these altered work patterns. We aim to keep these pages updated as the situation progresses.
These are uncertain times and can be stressful and isolating, so please look after yourselves and take care of each other.
Covid-19 and children and young people's mental health: useful resources